saivs is a professional provider of downhole perforating systems in China. We focus on providing Customized service for design & manufacture of perforating equipment, including perforating shaped charges, perforators, perforating tools & accessories for oil & gas exploration. We take pride in providing our customers with industry-leading perforating tools that are innovative while cost-effective. Our manufacturing capacity coupled with our technical prowess allows us to be highly responsive to our customers.
SAIVS has established and owns a complete quality management system, obtained ISO/TS16949, ISO9001:2015 quality management system, ISO14000 environmental management system, OHSAS18001 safety management system and CE certificates etc.
As your perforating parts technology partner, SAIVS maximizes your operational efficiencies.We deliver competitively-priced, High-quality products with quick lead times. Your voice matters to us and drives us to quickly adapt and innovate within the ever-changing landscape of our industry.

Oil & Gas Perforating Gun Sub, Top Sub, Tandem Sub, Crossover Sub, Bottom Sub
The subs are made of high-strength alloy steel, having good mechanical properties, high size precision, and resistance to high temperature and pressure. Main types of subs: top sub, tandem, bottom and crossover sub.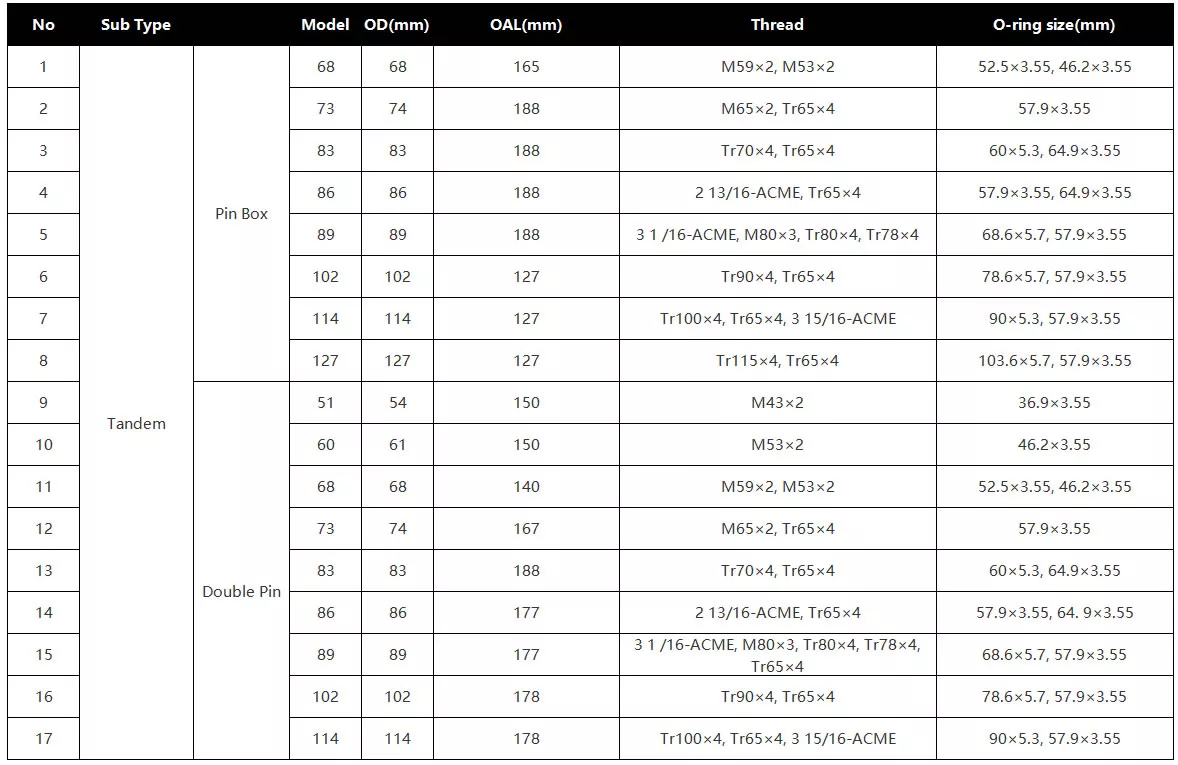 Types of the shaped charges
1. Deep Penetrating Charges (DP) for High Shot Density and Ported Carrier System, especially designed for application in deeper more compacted limestone and sand stone formations.
2. Big Hole Charges (BH) for High Shot Density and Ported Carrier System, used for application in Gravel Pack and sand control completions.
3. Encapsulated Charges available multi-phased with Deep Penetrating or Big Hole Liners for Through Tubing Perforating applications.
4. Liner and circular charges for salvage and pipe recovery works.
Specifications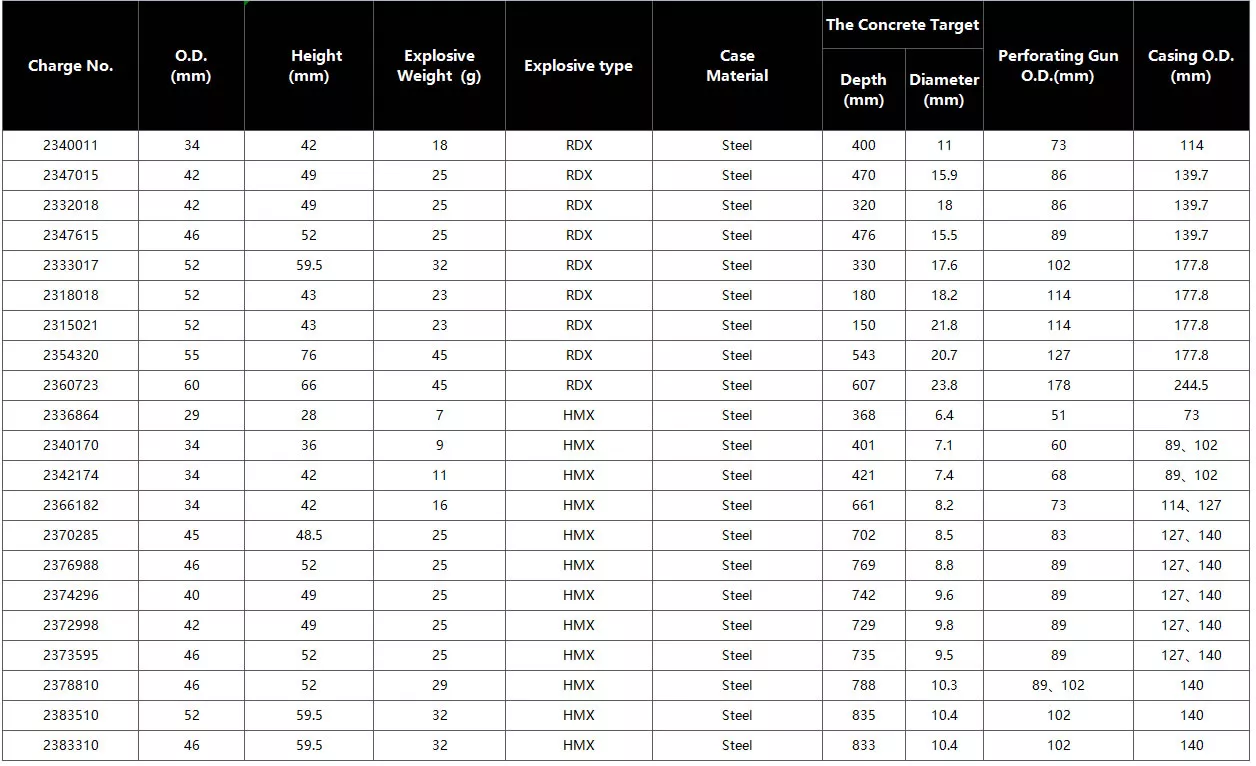 Speak to one of our experts today to learn more about our PERFORATING PARTS products solutions.