High quality machining capacity
Ningbo SAIVS machinery co., Ltd. has 3 modern CNC machining workshops, it occupies more than 15000 square meters workshop which features 4-axis machine centers, CNC lathes complete with automatic bar feeds, sub spindle and Fanuc controllers. These machines are capable of machining small and large volume parts ranging from 12mm round up to 600mm and milling capacity of 760 x 508 x 609 mm.

Value added OEM/ODM Service
Utilising the latest CAD/CAM software we are able to quickly and effectively produce CAD models and technical drawings for any prototype work you have. The CAM software allows us to determine the most time and cost effective machining strategies, so you can guarantee an efficient turnaround and a quality component. Materials include carbon and stainless steel, aluminium, brass, titanium, Inconel, duplex and plastics.
Main Machining equipments list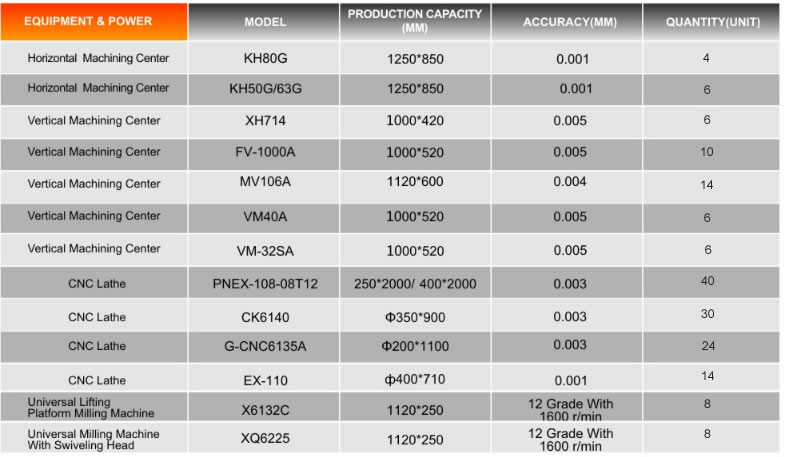 Speak to one of our experts today to learn more about our custom casting solutions.