High Quality Die Casting Solutions
Die casting is a manufacturing process that can produce geometrically complex metal parts through the use of reusable molds, called dies. The die casting process involves the use of a furnace, metal, die casting machine, and die. The metal, typically a non-ferrous alloy such as aluminum or zinc, is melted in the furnace and then injected into the dies in the die casting machine. There are two main types of die casting machines - hot chamber machines (used for alloys with low melting temperatures, such as zinc) and cold chamber machines (used for alloys with high melting temperatures, such as aluminum). The differences between these machines will be detailed in the sections on equipment and tooling.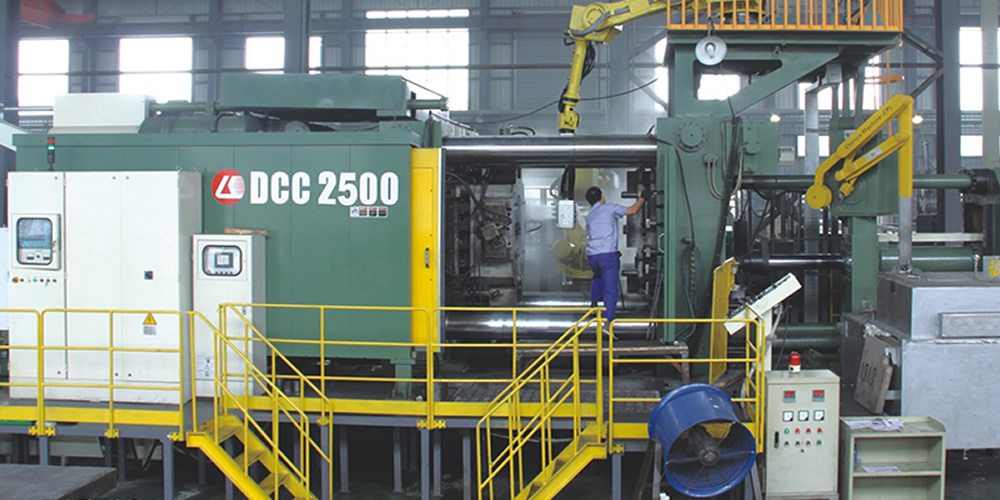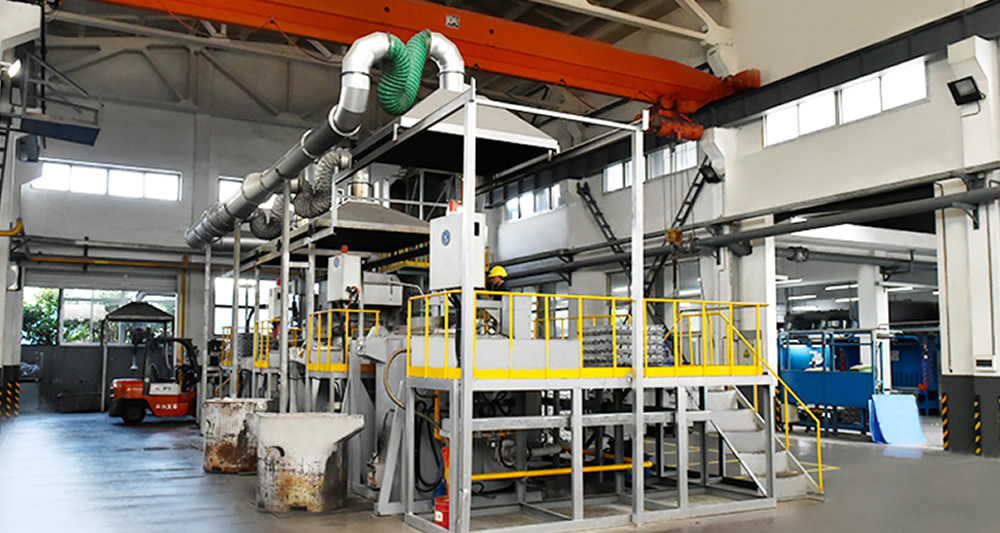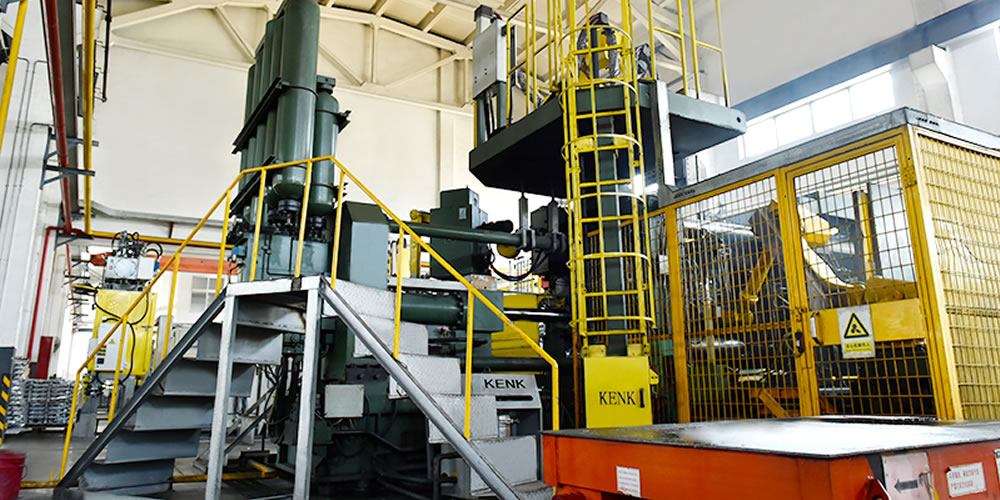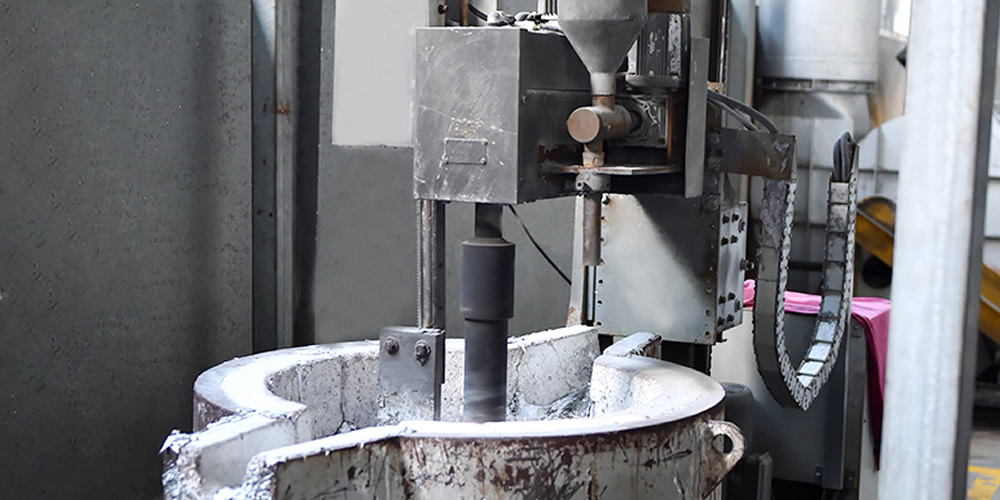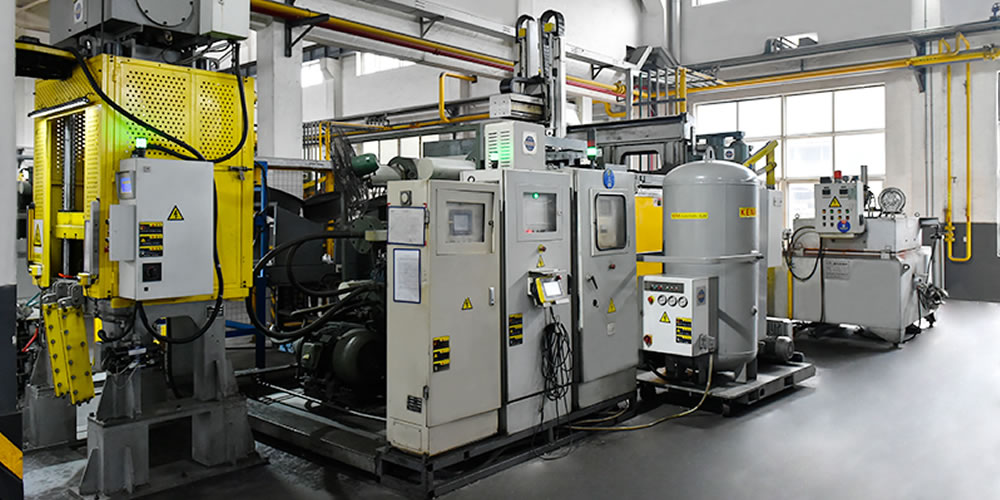 Die Casting material ranges.
Aluminum alloy: ADC12, ADC10, A360, A380, A356 Magnesium alloy: AZ91D, AM60B Zinc alloy: ZA3#, ZA5#, ZA8# Aluminum alloy: GB/T15114-2009, ISO3522-84, ASTMB85-96, JISH5302:2000, EN1706:1998 2. Magnesium alloy: GB/T25748-2010,ISO/DIS16220-1999, ASTMB93/B93M-98, EN1754-1997 3. Zinc alloy: GB/T13821-2009, ISO301-1981, ASTMB327-98, JISH2021:1999,EN12844:1998
Capabilities of Die Casting
Capabilities of die casting equipments: 280T die casting machine 400T die casting machine 630T die casting machine 800T die casting machine 1200T die casting machine 1600T die casting machine Capabilities of die Casting product Weight Range of die Castings: 0.5 kg - 20 kg Annual Capacity of Sand Castings: 1,000 tons - 3,000 tons Casting Tolerances: On Request or According to ISO 8062
SAIVS is a leading Sand casting foundry in China of top-quality investment castings committed to delivering excellent quality, superior value and exceptional customer experience. SAIVS has the experience, technical expertise and quality assurance processes to consistently and reliably deliver an extensive range of precision castings with further processing.
Inspection Capabilities and quality control programs
Spectrographic and manual quantitative analysis Metallographic analysis Brinell, Rockwell and Vickers hardness inspection Mechanical property analysis Low and normal temperature impact testing Cleanliness inspection UT, MT and RT inspection APQP PPAP FMEA quality control programs
Applications of investment Casting Components
pistons and valves Blowers/impellers Cams, bushing, and bearings Electronic equipment Engine blocks bearings blowers & impellers electronic equipment gears machine parts mining machine parts pump bodies, pistons screw nuts trailer parts truck chassis parts valves water jackets & crankcases Automobile parts Screws, nuts, and gears Agricultural machines Medical equipment
Value Added Services
Heat treatment: Quenching, Tempering, Normalizing, Annealing, Carburization, Nitration Surface treatment: Anodizing, Zinc-plating, Polising, GeoMet, Zintek, Electrophoresis....etc Testing Service: Chemical Composition, Mechanical Properties, Fluorescent or Magnetic Penetration Inspections (FPI, MPI), X-rays, Ultrasonic Testing, Dynamic and Static Balancing Testing
OEM/ODM Service
OEM/ODM service are welcomed, we have great advantage in R&D, assembly of mechanical components, we have more than 10 engineers and technicians, with many years of experience in working with our customers worldwide for designing and testing, we are view as a reliable partner due to the level of experience and expertise offered in the development, design and commercial support for our customers' products. Any formats of Stp, Step, Igs, Xt, AutoCAD(DXF, DWG), PDF drawing are welcomed9999
Speak to one of our experts today to learn more about our custom casting solutions.